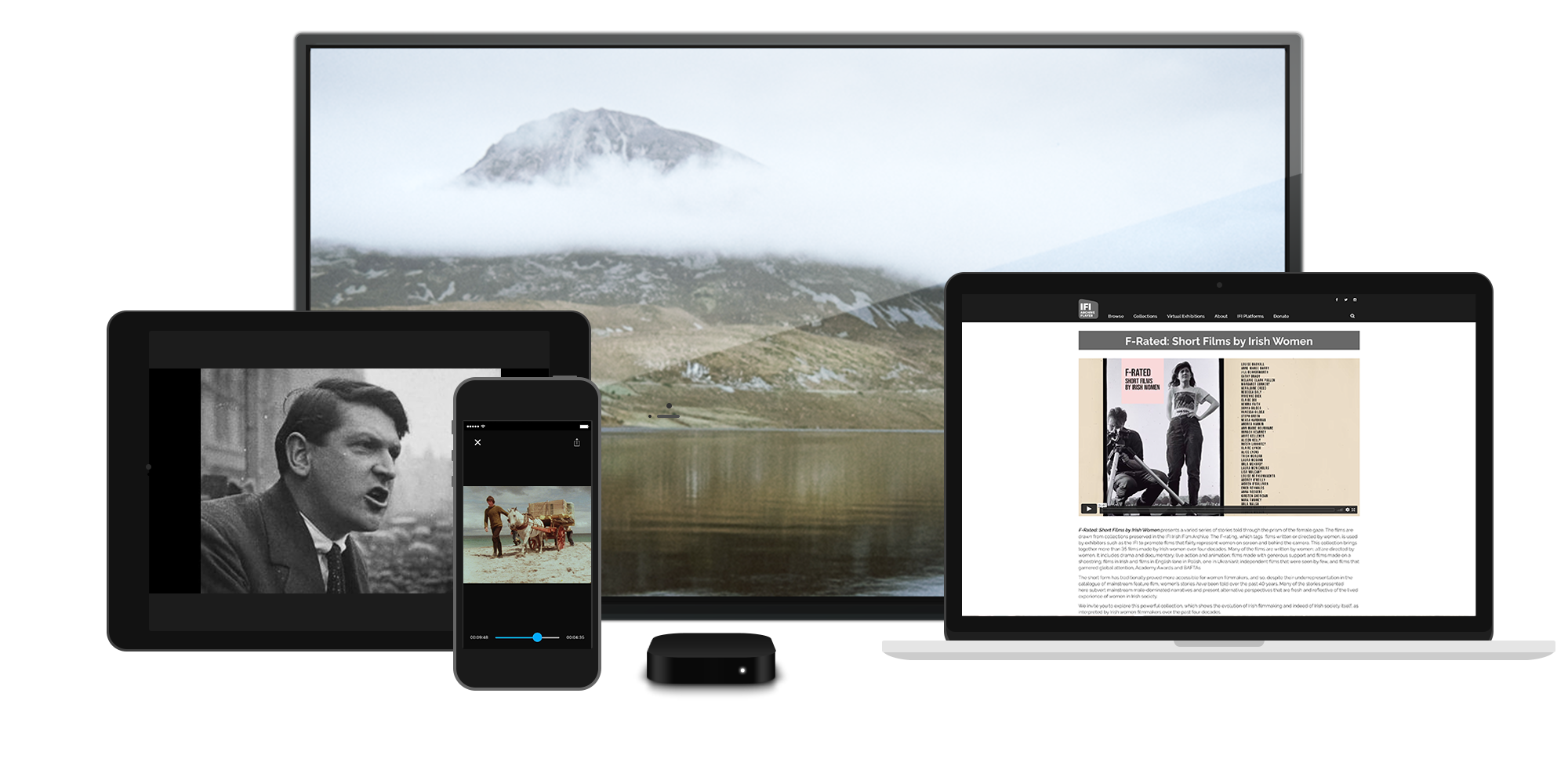 Browse through over 100 years of shorts films, newsreels, animations, travelogues, documentaries and more on the IFI Archive Player.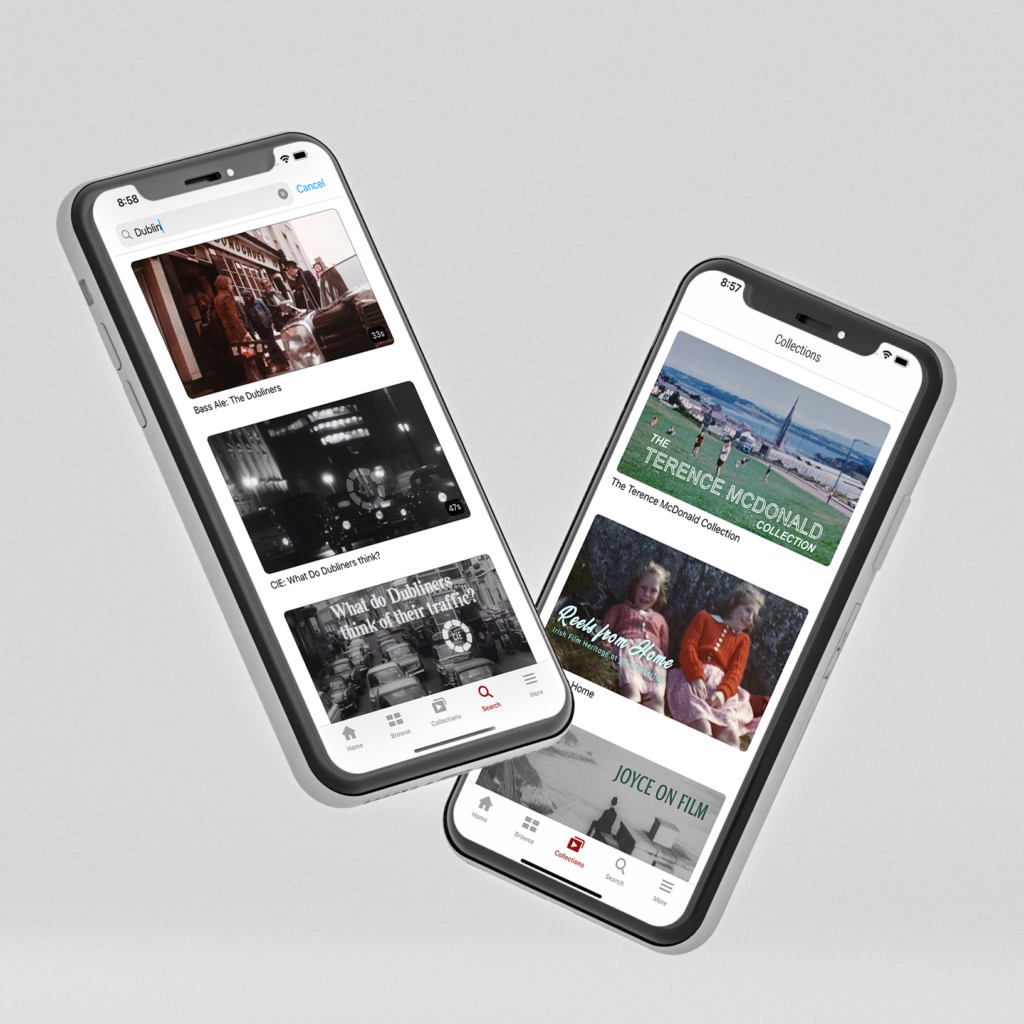 Discover
curated

collections.
Search
by

date

,

location

or

event.
Browse
bonus material

including previously unseen scripts, storyboards and behind the scenes photos.
Download the IFI Archive Player

App
any

where in world for free.
Click on your preferred platform below to download: