The Louis Lentin Collection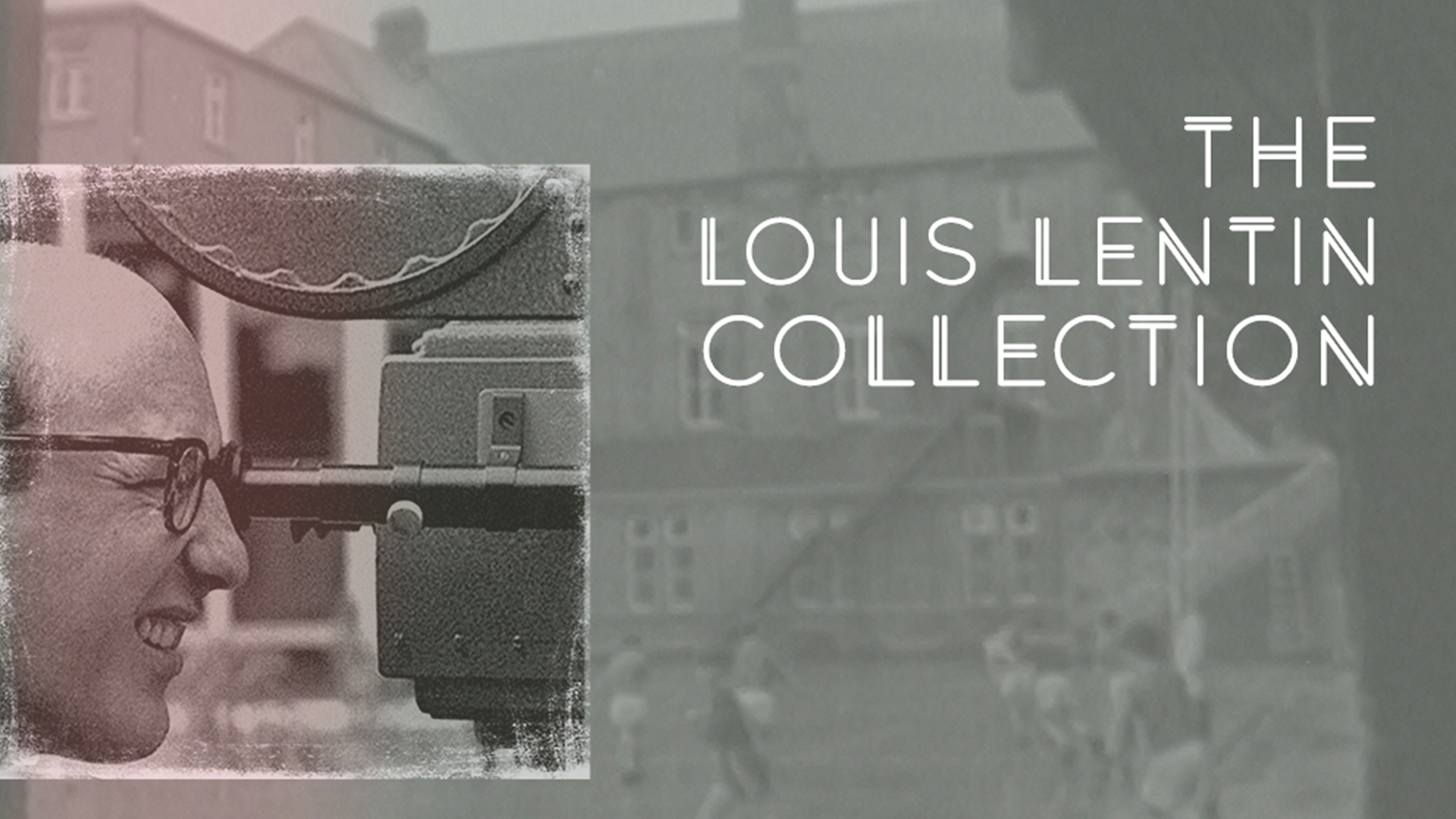 Filmmaker Louis Lentin produced drama and documentary works for RTÉ for close to thirty years before embarking on an independent career in which he made a series of pioneering works uncovering injustices in Ireland's past which would prove instrumental in effecting significant changes in Irish society. In recognition of his contribution to the arts in Ireland over 50 years he was honoured with membership of Aosdána in 2006.
Born in Limerick in 1933, he studied at Trinity College Dublin, where he chaired the Trinity Players. Among his theatre productions were the Irish premieres of Beckett's Krapp's Last Tape and Endgame; his Voice of Shem, adapted from Joyce's Finnegans Wake, was staged in Dublin and London. He was a founder in 1959 of Dublin's Art Theatre Productions.
Lentin joined RTÉ in 1961, and in 1966 produced and directed Insurrection, a pioneering eight-part reconstruction of events of the Easter Rising which was broadcast nightly during the centenary week of The Rising. As RTE's Head of Drama he oversaw the Thursday Playdate and the Sunday Series that showcased plays by many Irish playwrights. He left RTÉ in 1989 and formed an independent production company Crescendo Concepts. As an independent producer Louis tackled a range of challenging subjects. He is particularly remembered for his 1996 documentary for RTÉ Dear Daughter, about the institutional abuse of children in the Goldenbridge Sisters of Mercy orphanage. He further explored this subject in his 1999 series for TV3 Stolen Lives (1999).  These ground-breaking programmes (along with others such as Mary Raftery's States of Fear (RTÉ 1999)),  caused a national outcry that eventually led to the establishment of the Murphy and Ryan reports, the Redress Board and an apology from the Taoiseach Bertie Ahern to survivors of institutional abuse. His last documentary, Grandpa, Speak to me in Russian (2007) tells the story of his paternal grandfather Kalman Lentin who migrated to Ireland from Lithuania in the 1890s as an unaccompanied minor.
Louis Lentin won many national and international awards for his work including the Creative Excellence Award at the US International Film and Television Festival and a Banff nomination for Dear Daughter. He passed away in July 2014.